GROW WITHIN A CULTURE OF CONSTANT IMPROVEMENT
Get involved in a reference team within the sector which aims to work using the best practices. Your experience will make us more competitive.

DISCOVER AN EXCELLENT WORK ENVIRONMENT
Discover a young and friendly atmosphere, with an excellent work environment. Add a positive work environment to your life.

ENJOY A MODERN AND DYNAMIC ATMOSPHERE
Balance your personal and professional life. Enjoy the advantages of a business model based on the trust, autonomy and flexibility of their employees.
Give meaning to your work by generating value for society
Join a company which is firmly committed to the future of our planet. Your work will bring value to our generation and to those that follow by fighting for a more sustainable, efficient and renewable world.
We're committed to the SDGs
JOB OFFERS
Find the job that suits you best among our vacancies
PARTICIPATE IN EXCITING PROJECTS
Isotrol has become an attractive place for competitive professionals. Get involved in modernization and digital transformation projects with a high level of innovation.
Be part of a successful international business project.
You will have the opportunity to discover new destinations through your work.
Participate in engineering projects and support the modernization of our society.
Access the latest technologies: C#, .NET, Java, Kubernetes, Angular and Machine Learning among others.
Are you creative? You will thrive in a collaborative and team-oriented environment.
It's a pleasure to be designing for large companies. Isotrol has given me the opportunity to specialize and further my professional career by joining graphic design projects with international teams and clients.
I'm happy to be part of a really interesting project which continues to offer personal growth opportunities. My goal is to keep progressing while enjoying my work and the excellent working environment.
Isotrol has given me the chance to get started in the labor market and thus to improve myself professionally, allowing me to be promoted internally. Thanks to all of those who are part of Isotrol for making this company a pleasant place to come to work every day. Let's keep working together.
I've been able to make a huge progress in my professional career in a very short time facing any challenges that have been posed with the support of the fantastic team of professionals at Isotrol's disposal, from whom I've learned a great deal.
When you have little experience, few companies offer you the opportunity to acquire it. Isotrol is one of them. It has opened doors for me to develop professionally in my field of interest. It's a company of opportunities and values. Thanks to Isotrol I've also met incredible people that I know for sure will remain in my life. I couldn't be more thankful.
From my near 20 years at Isotrol I'd like to underline the excellent relationship with our clients. We've really managed to work with them as a true team, something which is really important for me.
In six years that I've been at the company, I've occupied several job positions, been part of different teams and have had various managers. If I had to highlight something, it would always be the people. The team is what makes this company great; The essence of Isotrol is its people.
I joined Isotrol 14 years ago and during this time I've continually developed both professionally and personally. Isotrol has given me the opportunity to gain experience and knowledge, and to meet some very talented colleagues. It has also helped me to strike a balance between my professional life and my family.
We enhance the value of equality and diversity in our company
In Isotrol, we believe that technology companies have the capacity and responsibility to safeguard diversity and inclusion. From our point of view, the diversity in work teams not only promotes innovation, but it also provides new ways of solving problems. The differences between our employees, their cultural background, knowledge, creativity and experience all contribute to our collective strength.
Our purpose is to build teams that understand and meet the needs of the different types of customers we work with around the world, companies and people with diverse cultures, knowledge and skills. Therefore, we only recruit competent and motivated professionals who respect our values, to whom we offer equal opportunities and the protection of their privacy through different initiatives.
OR FIND OUT THE POSITION THAT BEST SUITS YOU AMONG OUR VACANCIES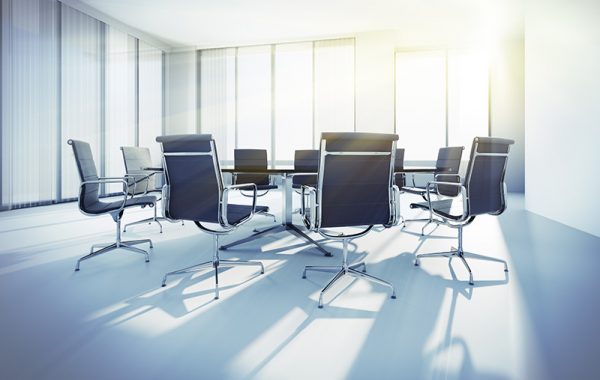 Committee for Equal Opportunities
The Committee for Equal Opportunities of Isotrol works to ensure that the goals set forth in the Equality Plan of the company are met.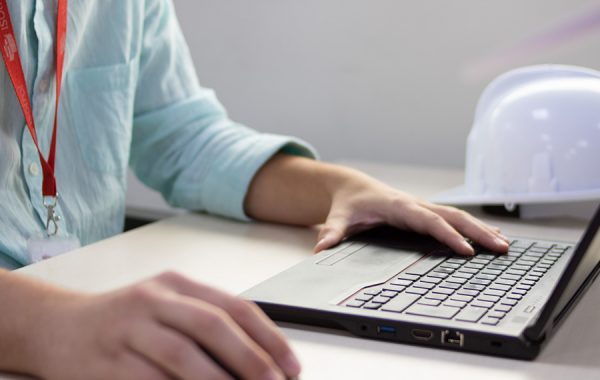 Equality Plan
The main objective of this plan is to ensure the principle of equality by applying a series of measures which exclude discriminatory factors and support real equality in Isotrol.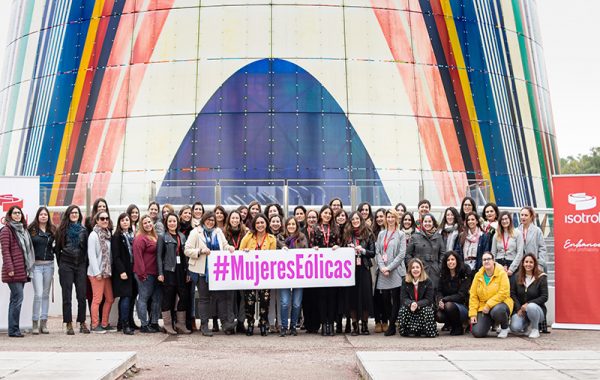 International Women's Day (March, 8)
We perform and promote initiatives to give visibility to women who work in the technology sphere, as well as in the industries and sectors in which we operate.
Let's talk
Please, fill out this short form. One of our experts will contact you in the next 24 hours.

+ 120 GW of electrical power worldwide use our systems
OFERTAS DE EMPLEO
Encuentra el puesto que mejor se adapta a ti entre nuestras vacantes