ENHANCE YOUR MARKET PARTICIPATION
At Isotrol, we develop exclusive solutions for companies in the Energy and Utilities sectors in order to enhance their participation in wholesale markets and increase their profits.

AUTOMATE AND DIGITIZE THE MANAGEMENT OF OFFERS
Thanks to our advanced capabilities in algorithms, as well as our track record as system integrators, it is possible for us to develop intelligent platforms adapted to each client's portfolio.

IMPROVE THE DECISION-MAKING PROCESS
Make more accurate decisions based on precise simulations and data analytics as a way to improve the global outcome of your company.
AUTOMATED SYSTEMS TO GIVE A COMPETITIVE EDGE IN THE ENERGY SPOT MARKETS
Multinational companies in the electricity sector trust us to develop bespoke energy management systems, which are optimized for their participation in competitive markets.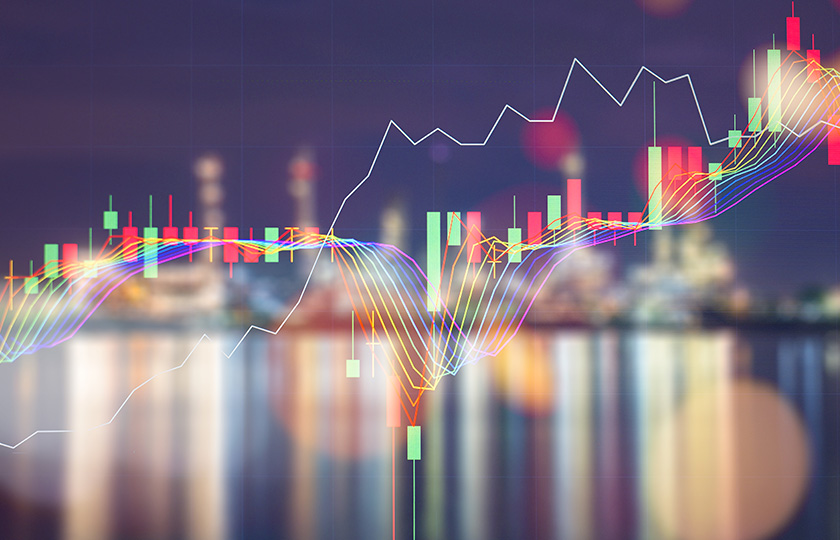 AUTOMATED BIDDING PLATFORMS
Systems aimed at automating market participation processes, optimizing bidding strategies and reducing daily management tasks.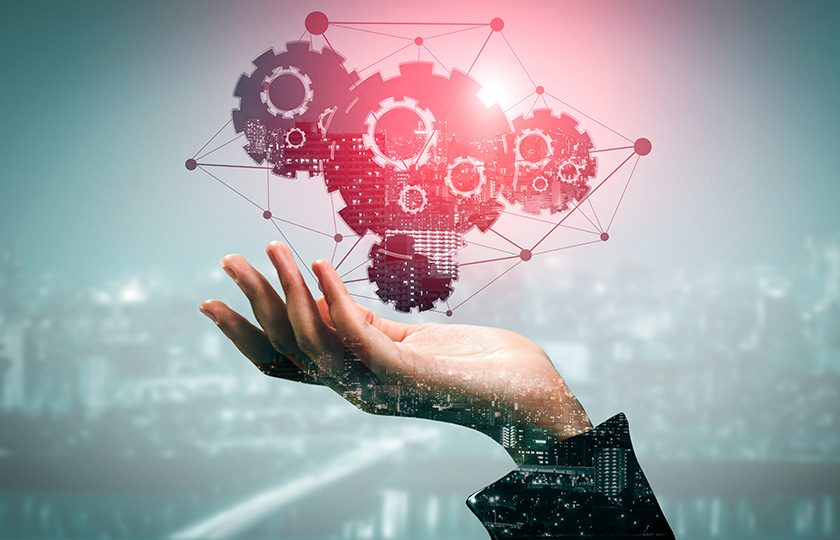 ARTIFICIAL INTELLIGENCE (AI) STRATEGIES AND SUPPORT
Analytical resources aimed at competing in short-term markets: modeling and development of strategies based on Machine Learning techniques and advanced algorithms.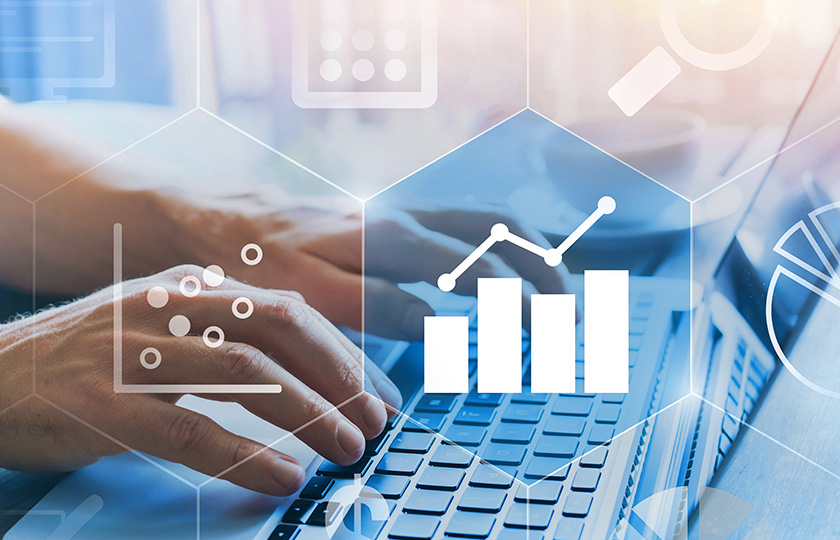 FORECASTING AND BACKTESTING SYSTEMS
Simulation and prediction tools aimed at minimizing risks and increasing profits from energy trading operations in European markets.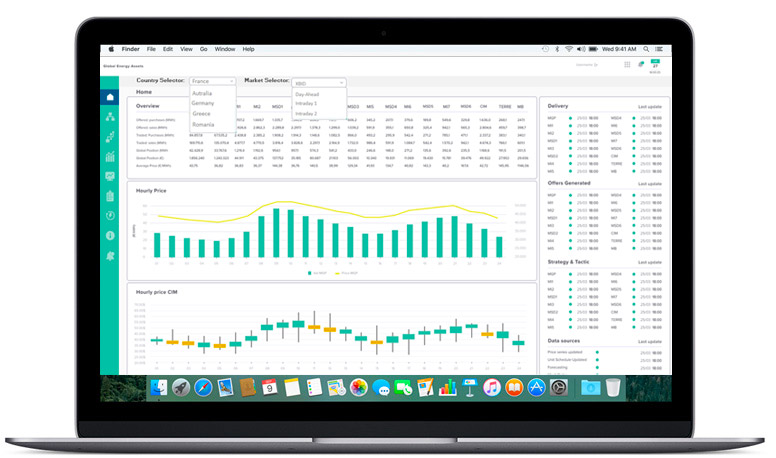 PARTICIPATION SYSTEMS IN MARGINALIST AND CONTINUOUS MARKETS
At Isotrol, we put Big Data and Machine Learning models to work in order to automate and improve energy scheduling in new European markets. This results in agile and reliable platforms from which you can carry out the following actions:
Automate your strategies to optimize trading operations and self-adjust in real time based on market dynamics.
Manage all the operations planned for the daily cycle of wholesale markets from a single point.
Centralizing the management of international portfolios, maximizing synergies and minimizing implementation and maintenance costs.
GEMS: MANAGE AND OPTIMIZE YOUR COMPANY'S PARTICIPATION IN THE EUROPEAN DAY-AHEAD ELECTRICITY MARKET
GEMS is an original system developed by Isotrol for the simulation of energy trading operations. It accurately reproduces the operation of the Euphemia algorithm and the simultaneous settling of the electricity markets in Europe, giving the marginal prices and the most beneficial position.
GEMS Brochure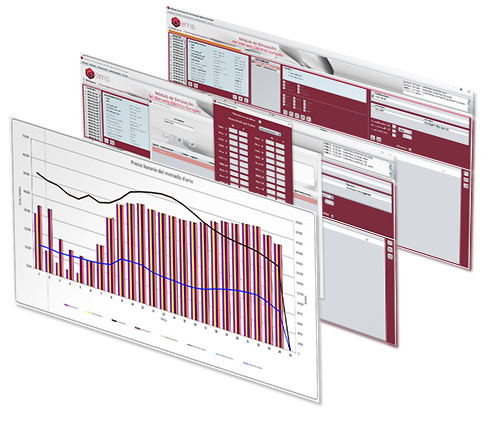 A groundbreaking software
The success of our systems lies, among other factors, in the effective integration of digitization technologies which are capable of transforming complex processes into more intuitive operations for traders. We facilitate the scalability and flexibility of systems by developing software based on microservice architecture, artificial intelligence (AI) and Big Data, in order to achieve significant reduction in maintenance costs.
Expert technological partner
Benefit from our experience. Our clients already do.
PARTICIPATION OF RENEWABLES IN ADJUSTMENT SERVICES MARKETS
Companies in the renewable sector can also participate in the adjustment services markets, which have usually been linked to traditional generation, under ideal conditions. Learn now about how this technology can benefit your plant or renewable portfolio in the electricity markets.
Renewables
Join a commited;flexible;established company
The electricity market is an exceptional sector due to its technological, economic and environmental challenges. Join an international company surrounded by the best talent, and work for the most prominent companies in the energy sector.
Join us
Let's talk
Please, fill out this short form. One of our experts will contact you in the next 24 hours.

+ 120 GW of electrical power worldwide use our systems