RENEWABLE GENERATION
Improve the efficiency and profitability of your assets with the advanced technology of Bluence software platform.

ENERGY TRADING
Large companies trust us to optimize their energy trading operations.

Digital transformation
We have the capacity and necessary experience to guide you in the digitalization process.

Isotrol systems manage more than 120 GW of installed electrical power worldwide
22.4 GW N.A.
13.4 GW LATAM
* Graph of Isotrol's experience in Control System and Trading Platforms.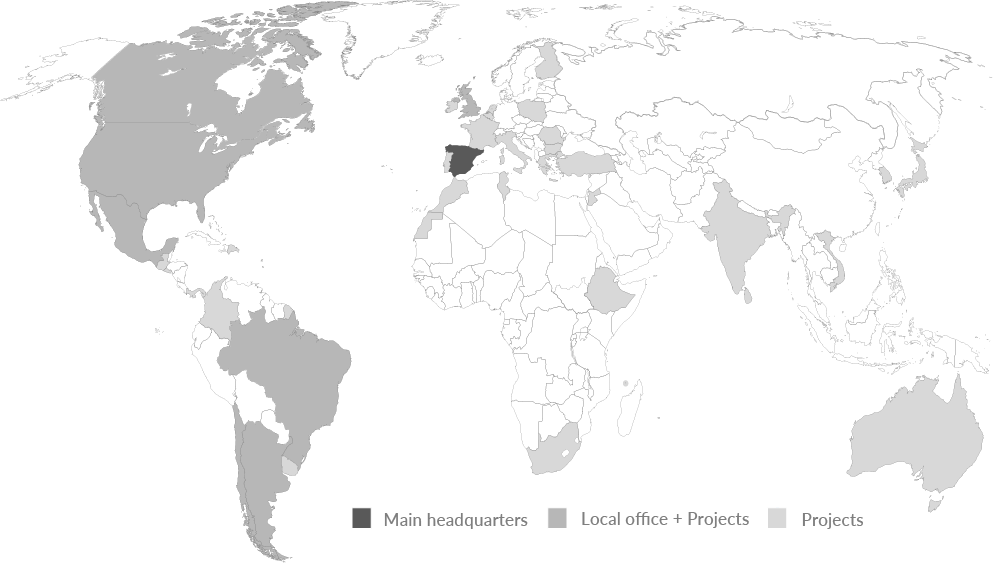 Expert technological partner
Isotrol is an independent firm with more than 35 years of experience. During this time we have not only succeeded in building an extensive relationship with relevant actors of the energy sector worldwide, but we have also been selected by major companies in the renewable market for optimizing their assets and operations.
Capacity
Our systems are present in more than 2,500 renewable energy plants and are used in the management of more than 120 GW of electrical power all over the world.
Experience
Isotrol was established in 1984 with the purpose of providing monitoring and control services. Moreover, it was a pioneer in developing technology for the first wind farms in Spain.
Independence
We develop our own software and services; we are integrators of large information systems, regardless their technology, typology or complexity.
TRUSTWORTHY PARTNER OF COMPANIES OF ALL SIZES
It is important for us to know that our customers choose us above other companies because of our agility, proximity and availability. *Source: Customer Satisfaction Survey.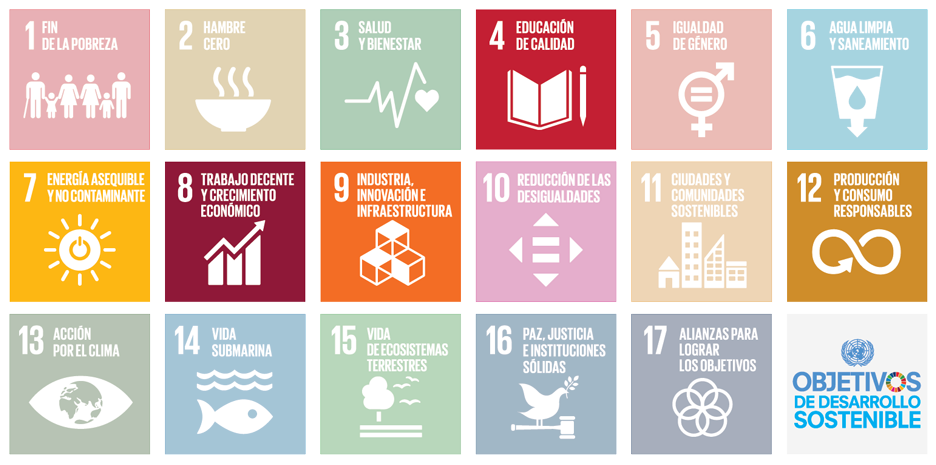 COMMITTED TO SUSTAINABLE DEVELOPMENT GOALS
At Isotrol, we are fortunate to partake in the progress of the Sustainable Development Goals approved by the United Nations. Our activity contributes directly to the advancement of objectives 4, 7, 8, 9 and 12, which are framed within the energy and digital transformation of society.
Join a committed;flexible;established company
At Isotrol you will contribute to guaranteeing a sustainable energy future
We know that our colleagues choose us because of the potential of our business, the opportunities for professional growth and, especially, the good working environment. We choose them for their ability to get the most out of technological change and their commitment. Together we work towards a more efficient and renewable world. Discover opportunities to be part of exciting projects now.
Join us
Let's talk
Please, fill out this short form. One of our experts will contact you in the next 24 hours.

+ 120 GW of electrical power worldwide use our systems