ENGINEERING, SOFTWARE AND CONTROL
Isotrol is a technology company specializing in the development of monitoring control software and systems with more than 35 years of experience.

PROMOTING THE DIGITIZATION OF INSTITUTIONS AND COMPANIES
We collaborate with public bodies and companies in the energy sector involved in digitization processes improving their competitiveness.

AND REACHING NEW LEVELS OF EFFICIENCY
Our objective is to enhance the profitability of your business by providing technology capable of improving your operations and optimizing your customer service processes.
Know about our history
We were founded in 1984 with the aim of undertaking innovative projects in the electricity sector, where companies such as the Spanish company Sevillana de Electricidad (currently named Endesa) and the REE (Spanish Electricity Grid) applied our technology in the control of their facilities. The result has allowed us to expand into different markets and reach our current position.
PIONEERS IN RENEWABLE PLANTS MONITORING
We were one of the first companies to develop technology for the operation and management of wind farms in Spain. Discover the value of our experience in the renewable sector.
Read more
Our global presence
From our offices located in Europe, Latin America and North America, we are always available to help you with your project.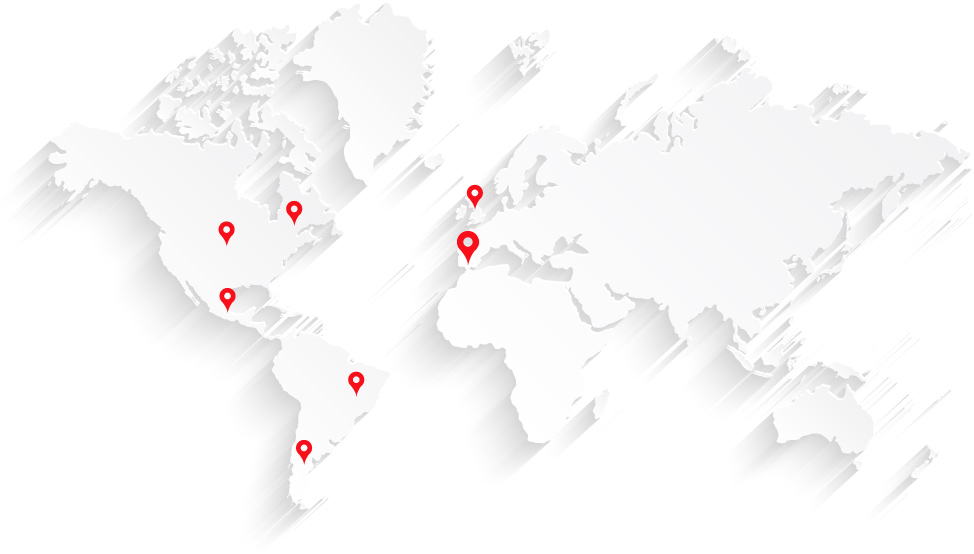 Spain
Headquarters (Sevilla)
Edificio Bluenet
Avd. Isaac Newton, 3.
PCT Cartuja. 41092 Sevilla
T: (+34) 955 036 800
United Kingdom
Isotrol UK Ltd
6th Floor, New Baltic House
65 Fenchurch Street
London
EC3M 4BE
USA
Isotrol USA LLC
301 EDGEWATER PLACE SUITE 100, OFFICE 160
WAKEFIELD, MA 01880
Technical contact: +1 202 460 8757
Commercial contact: +1 978 662 5226
Canada
Isotrol Canada Ltd.
88 Maplecourt Crescent SE
Calgary, AB T2J 1V7
Brazil
R. das Pernambucanas 282 6º andar, Graças, Recife-PE
CEP 52011-010
Chile
Pedro de Valdivía, 555
Oficina 401
Providencia, Santiago de Chile
Mexico
AV. FERROCARRIL DE CUERNAVACA, 214
489. POLANCO III SELECCIÓN.
CP 11540
Miguel Hidalgo – Ciudad de Mexico
Cel. +52  55 4117 9014
Join a committed;flexible;established company
At Isotrol you will contribute to guaranteeing a sustainable energy future. We know that our colleagues choose us because of the potential of our business, the opportunities for professional growth and, especially, the good working environment. We choose them for their ability to get the most out of technological change and their commitment. Together we work towards a more efficient and renewable world. Discover opportunities to be part of exciting projects now.
Join us
Let's talk
Please, fill out this short form. One of our experts will contact you in the next 24 hours.

+ 120 GW of electrical power worldwide use our systems