IMPROVE THE EFFICIENCY OF YOUR GRID
At Isotrol we develop in-house solutions which optimize asset and network performance for companies in the renewable and utilities sector to ensure quality of supply and improve their overall performance.

SECURE GRID CONNECTION
All our systems comply with grid codes and share the same goal: to improve profitability, strengthen market position and simplify the application of technologies such as storage.

BE ASSURED OF TOTAL AVAILABILITY
Our expert team is dedicated to supporting electrical installations and grids, and is at your disposal 24/7 in order to guarantee proper development of your operations and correct maintenance of your systems.
A more flexible and profitable electrical grid
Engineering, software and customized solutions aimed at improving the electricity distribution grid.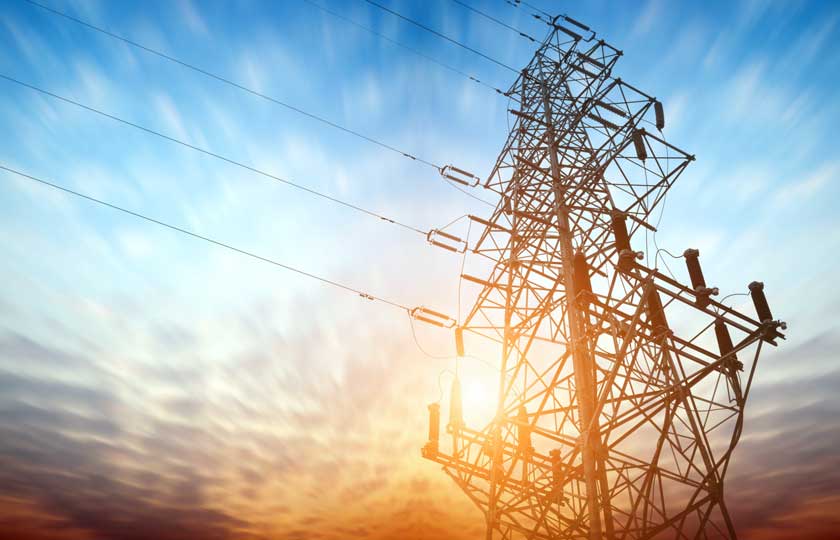 MONITORING AND CONTROL OF ELECTRICAL GRIDS
We are here to help Utilities to digitize their facilities and processes, allowing them to improve the quality of service and increase profits. This is the reason why we develop monitoring solutions with these specific capabilities:
CID – SCADA Local Distribution (MV)
Grid control center for distribution groups and microgrids
Remote Management System (LV)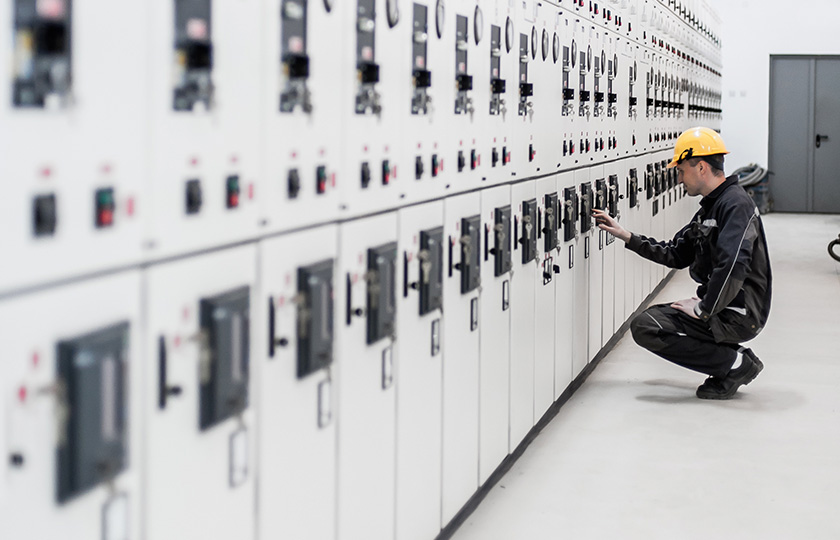 Power Plant Controller (PPC)
The Isotrol PPC is a must-have for compliance with the corresponding grid codes and to ensure stability. This controller is an extra feature of the Bluence® SCADA which can also be installed independently and is compatible with most available inverters.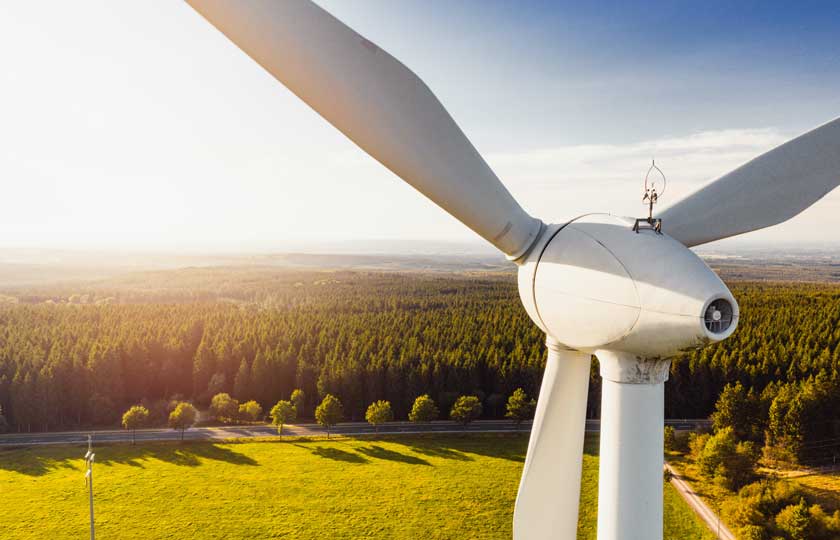 AUTOMATIC GENERATION CONTROL (AGC)
We are firmly committed to the renewable industry. Therefore, we have developed this supervisory control software so that your company can benefit from participating under equal conditions in adjustment markets, alongside conventional generation. The system has two modules, one central and another one local in order to facilitate the incorporation of renewables into the service.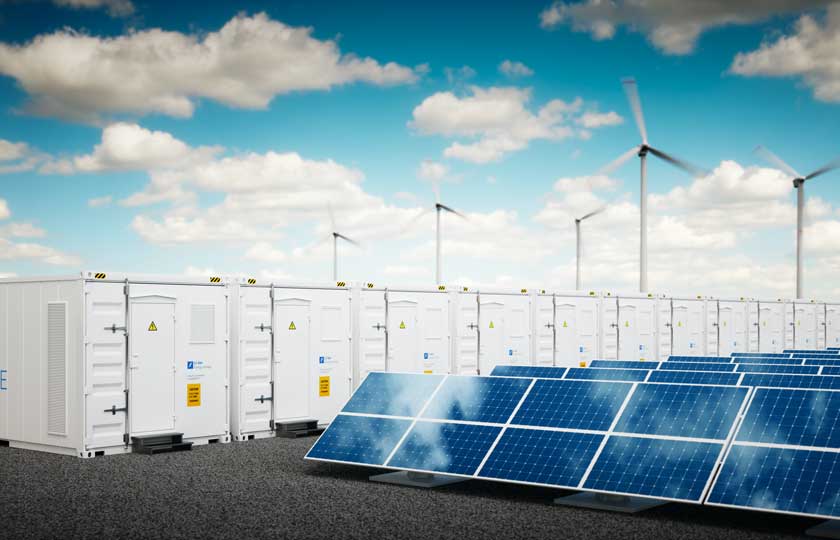 INTEGRATED STORAGE MANAGEMENT
Storage is a relatively new field that requires unique management and control solutions. Bluence® Store is Isotrol's proposal; a system that includes specific functionalities, such as frequency-power regulation or the smoothing of production ramps, to boost battery performance and improve service to the plant or supply system.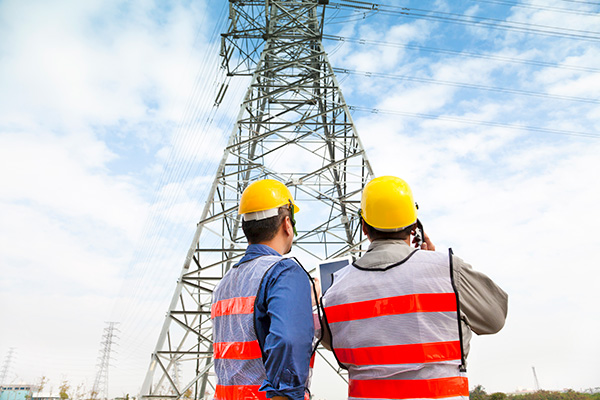 LOCAL DISTRIBUTION SCADA DIC (MV)
The Distribution Information Center (DIC) is a SCADA system developed by Isotrol to effectively undertake the monitoring and control of a complete electricity distribution grid. Its main features speak for themselves:
It is a flexible and simple solution, designed to improve service quality and reduce costs.
The web interface offers real-time information on the status of all the components of the installation available from any device.
It includes a simulation module that streamlines network planning, proposing different scenarios based on information obtained from the remote meters.
GRID CONTROL CENTER FOR DISTRIBUTOR GROUPS AND MICROGRIDS
Our team of control center specialists provides immediate assistance for grids and microgrids with integrated elements, such as distributed generation or storage. It is located in our headquarters and works with help-desk tools in order to simplify and speed up incident resolution.
24-hour telephone service, 365 days a year with the aim of reducing response times.
Corrective maintenance with remote and local inspections.
Remote and local preventive maintenance with tailored frequency.
Detailed reports on each action executed with a diagnosis as well as a list of suggested actions.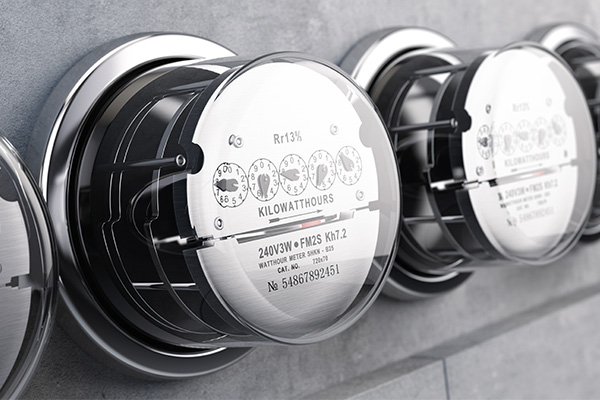 Remote management System (LV)
In order to guarantee the supply quality it is essential to have control over the grid. There are several appropriate management tools available, however not all of them meet the expectations of the distributors; since they need agile platforms with which to carry out their operations and consumption readings, remotely and with guarantees.
Isotrol's remote management system is designed to facilitate user consumption monitoring. Moreover it is capable of detecting fraud accurately, while protecting the information security.
It manages large volumes of data in order to immediately return reliable information on the status and developments of the network. This provides a clear view of the situation so that appropriate action can be taken.
This is a multi-manufacturer and multi-protocol solution, which is highly adaptable to existing medium and low voltage devices.
Expert technological partner
Benefit from our experience. Our clients already do.
THE FASTEST ROUTE TO RENEWABLE ENERGY INTEGRATION
At Isotrol, we have a wealth of experience in managing the operations of renewable energy plants and portfolios. This makes it possible for us to provide distribution companies with the appropriate tools to successfully integrate these facilities into the grid.
Renewables
Join a committed;flexible;established company
If you enjoy working in a team and you are innovative and proactive, come and join our Network Integration team. You will have the opportunity to develop your skills and participate in exciting challenges in the electricity sector.
Join us
Let's talk
Please, fill out this short form. One of our experts will contact you in the next 24 hours.

+ 120 GW of electrical power worldwide use our systems