"Customer quote: We are very satisfied with the level of service and the technological partner relationship that we have established with Isotrol. We hope this collaboration could keep adding value to our objectives of competitiveness and maximizing the performance of our assets."
Tomás Martín-Peñato
Chief Financial Officer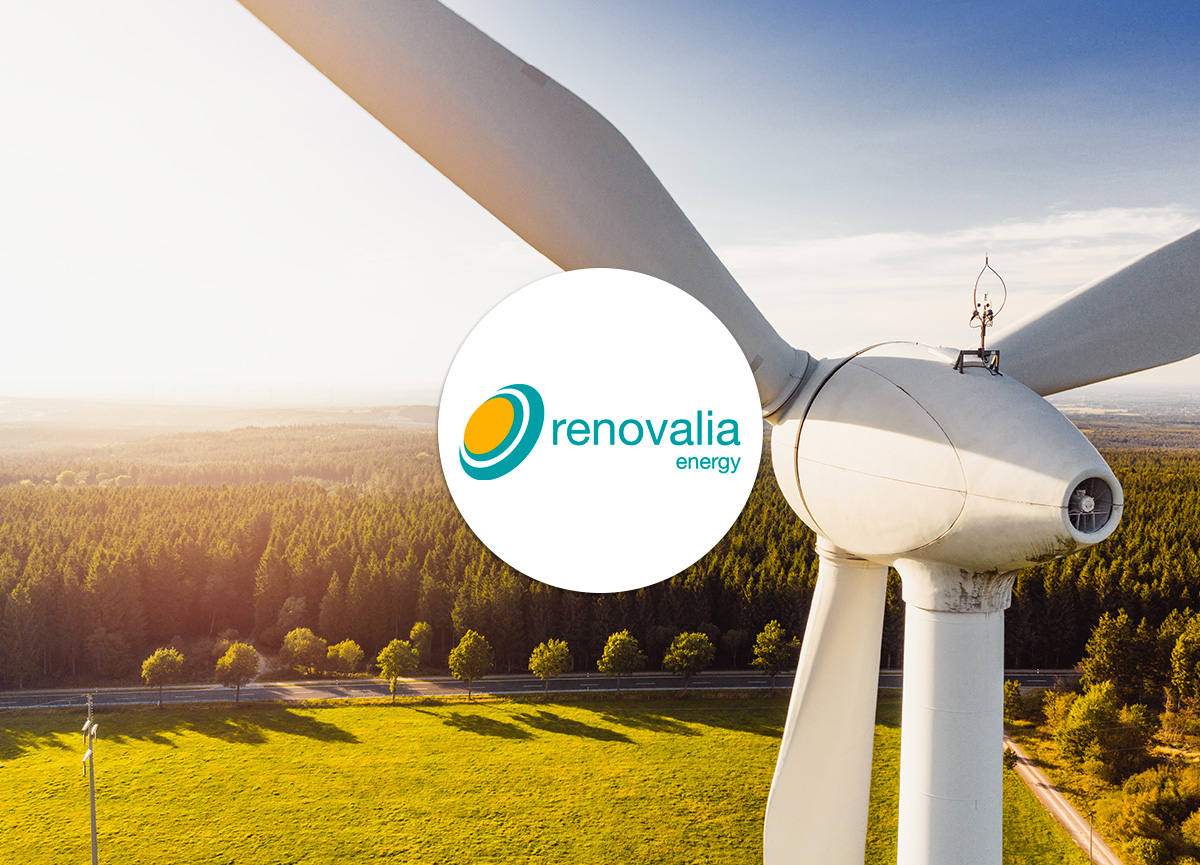 Client profile: Renovalia Energy Group, S.L. is a company specialized in the promotion, engineering, construction, operation and sale of electricity generated through renewable energy sources (wind, photovoltaic solar, concentration photovoltaic solar and thermoelectric solar energy).
Requirement: Centralize the management of multiple renewable energy production facilities with a solution open to all types of technologies and devices, capable of adapting to Renovalia's growth expectations and the possibility of incorporating new plants.
Solution: Configuration of the Bluence platform as a centralized management system for electrical power from renewable assets managed by the company. Implementation of a Business Intelligence tool that provides information on the level of compliance with key performance indicators of the business, as an aid in decision-making.
  Advantages:
·      Management of the entire network of power plants from a single system
·      Analysis of technical and financial performance of the facilities
·      Daily macroeconomic indicators
·      Reports and advanced incident management
·      Reduction of management costs and a increase of efficiency