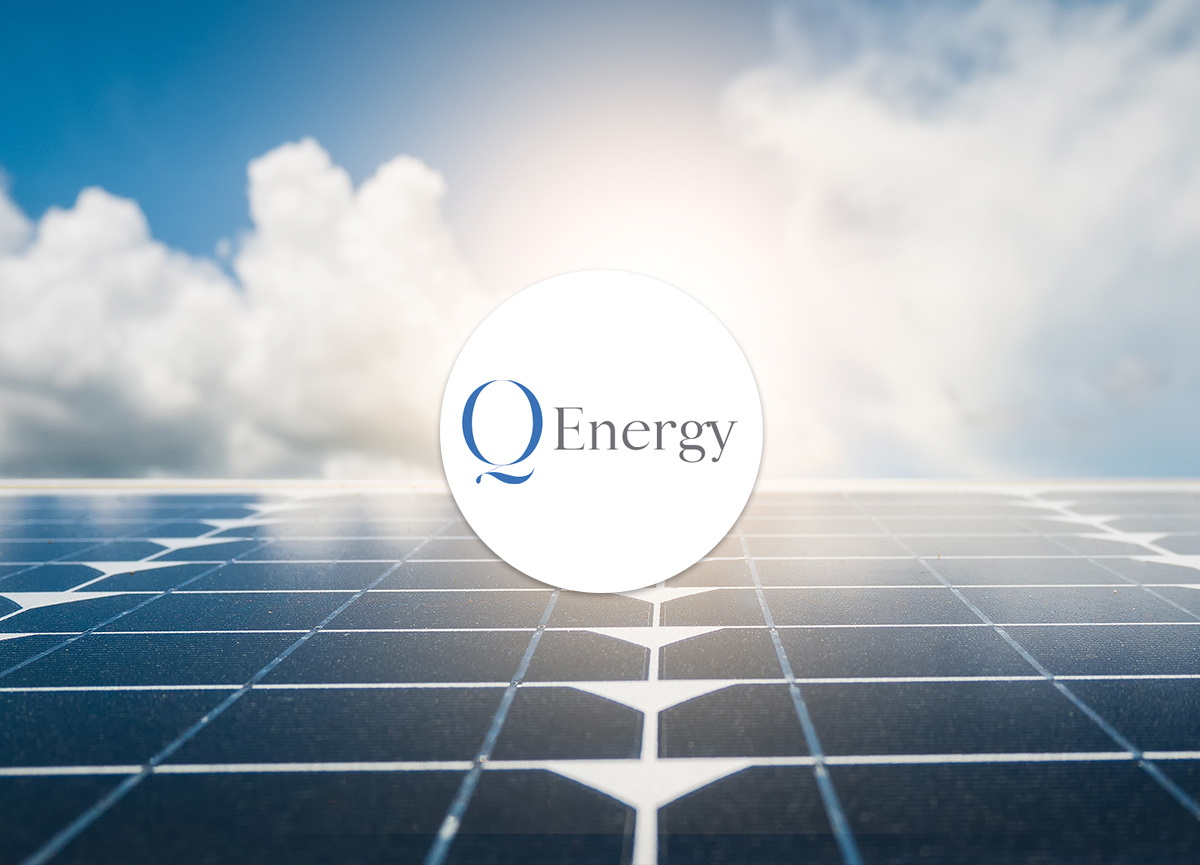 Customer profile:
Since 2006, the Q Energy team has been one of the main stakeholders in promoting clean energy and fighting climate change in North America, Australia and Europe. At the moment, Q Energy operates the largest portfolio of photovoltaic solar plants in Spain, with a total investment of more than 6,000 million euros in generation assets.
Requirement:
Have a technological platform capable of centrally monitoring and managing all the assets, optimizing response times and facilitating decision-making in the management of its plants.
Solution:Integrate all Q Energy assets in a new control center developed with Bluence technology, allowing the portfolio of renewable plants to be centrally managed from its headquarters in Madrid, regardless of their technology and geographic location.
Benefits:
Management of the entire power plant network from a single system

Integration of the SCADAs of each technologist in a single platform

Reports and advanced management of incidents

Minimized management costs and increased efficiency