"The Bluence system of Isotrol has allowed us to bring all plant control together in just one SCADA. It can communicate with the investors, trackers, PPCs, substations, counters, etc. All the elements are in a single system and besides, it features a communication protocol directed to our control center, achieving local and remote operation".
David Souto
COMMUNICATION and SCADA TCO in RENEWABLE CONTROL CENTER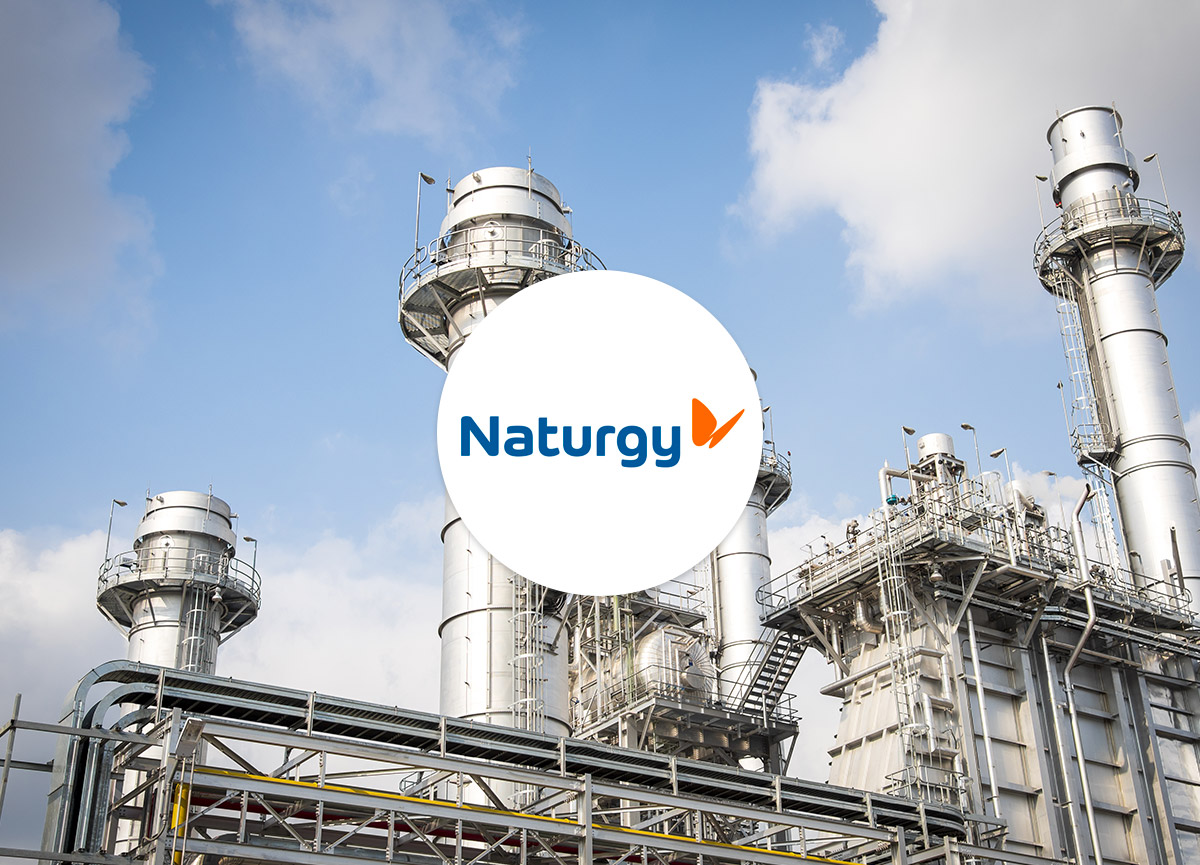 Client profile: Naturgy is a multinational group dedicated to energy and services generation, distribution, and commercialization, which operates in regulated and energy and gas liberalized markets.
 Need: A SCADA system implementation to optimize operating and maintenance of a portfolio of photovoltaic assets located in Spain, which adds an installed capacity of 250 MW. Additionally, the solution must be able to centralize management of all measurements coming from devices installed in plant and direct communications to control center.
Solution: Configuration of Bluence platform as a system to monitor real-time data and values coming from solar installations. Incorporation of Local SCADA Bluence solution to gather equipment measurements and devices of different models, brand and technologies deployed in facilities, enabling unified access to supervision, control, and operating of the entire plant.
Operating profit:
Premature detection of any diversion of production
Daily activity prioritization of maintenance teams
Focusing resources on the solution of incidents of greater relevance
Efficient maintenance using less resources
Increased production and greater efficiency of assets