"Isotrol has developed world-class solutions which have been successfully implemented in our conventional and renewable operating centers. They smartly combine tools with machine learning innovations, a very user-friendly human / machine interface and world-class technical support. Additionally, being completely independent from technologists ensures the objectivity of deliverables. Thanks to the decision of implementing these solutions before the global pandemic we could remotely manage our assets, minimizing risks to personnel and maximizing operational efficiency".
Patricio Neffa
Chief Operations Officer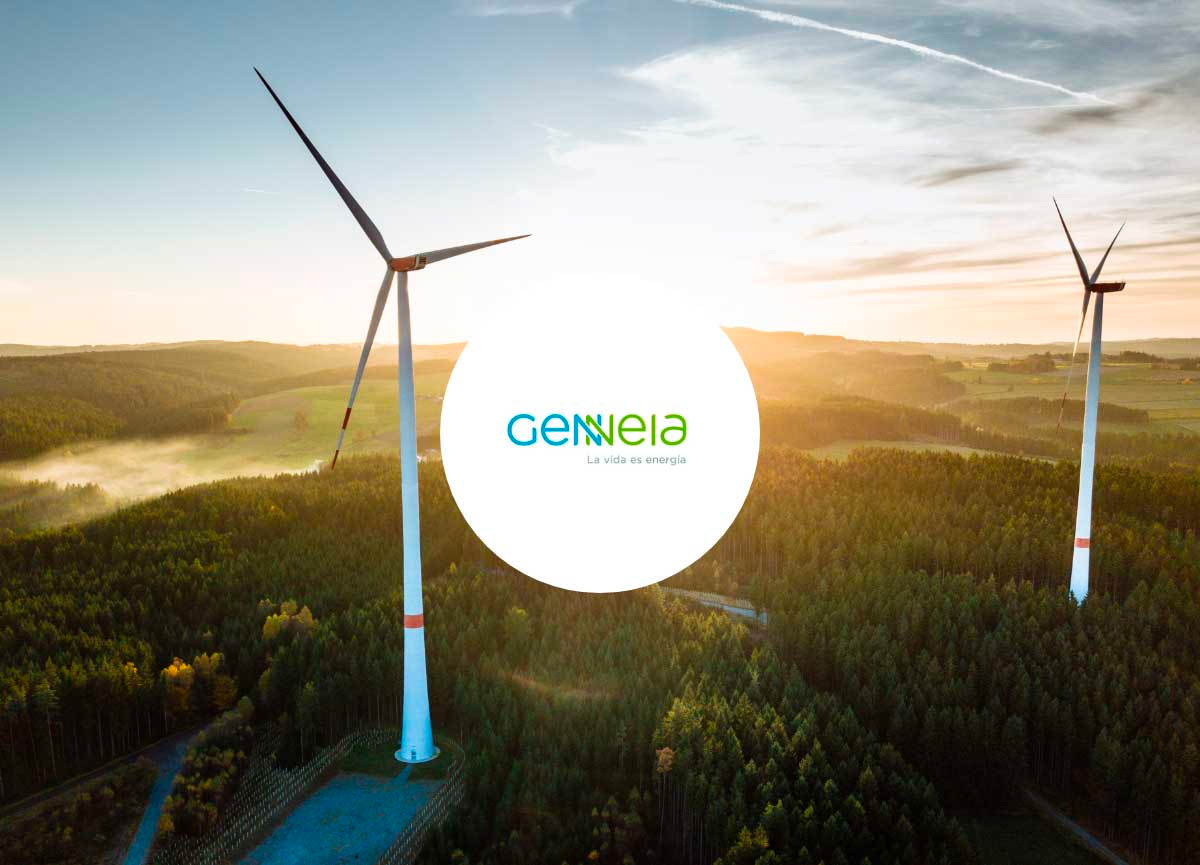 Customer profile:
Genneia is a leading electricity generation company of Argentina and one of the main investors in renewable energy projects in the country.

Requirement:
Centralize the operation and maintenance of various production facilities located in different geographical areas, which transform diverse types of energy: wind, solar and thermal; and thus require addressing a problem of diversity, complexity and distance.

Solution:
Integrate all Genneia assets in a new control center (Bluence platform), intended to assist in the centralized management and operation of all Genneia plants and technologies involved; in addition to apply of Artificial Intelligence solutions for the early detection of failures and performance anomalies in wind turbines. This solution has represented a great step forward for Genneia's evolution towards a digital and integrated management of the operation of its assets.
Benefits:
 

Management of the entire power plant network from a single system

 

Integration of the SCADAs of each technologist in a single platform

 

Administration of large volumes of information, as well as financial data

 

Proactive and early detection of anomalies

·

   

Increased profitability and efficiency due to the absence of energy losses