"At Fotowatio Renewable Venture, we are focused on improving the performance of renewable energy to make it more economical, sustainable and accessible to everyone. The technology of Isotrol is helping us to achieve it by increasing the operational efficiency of our portfolio, based on improvements in management, availability and production".
Felipe Hernández
Managing Director of FRV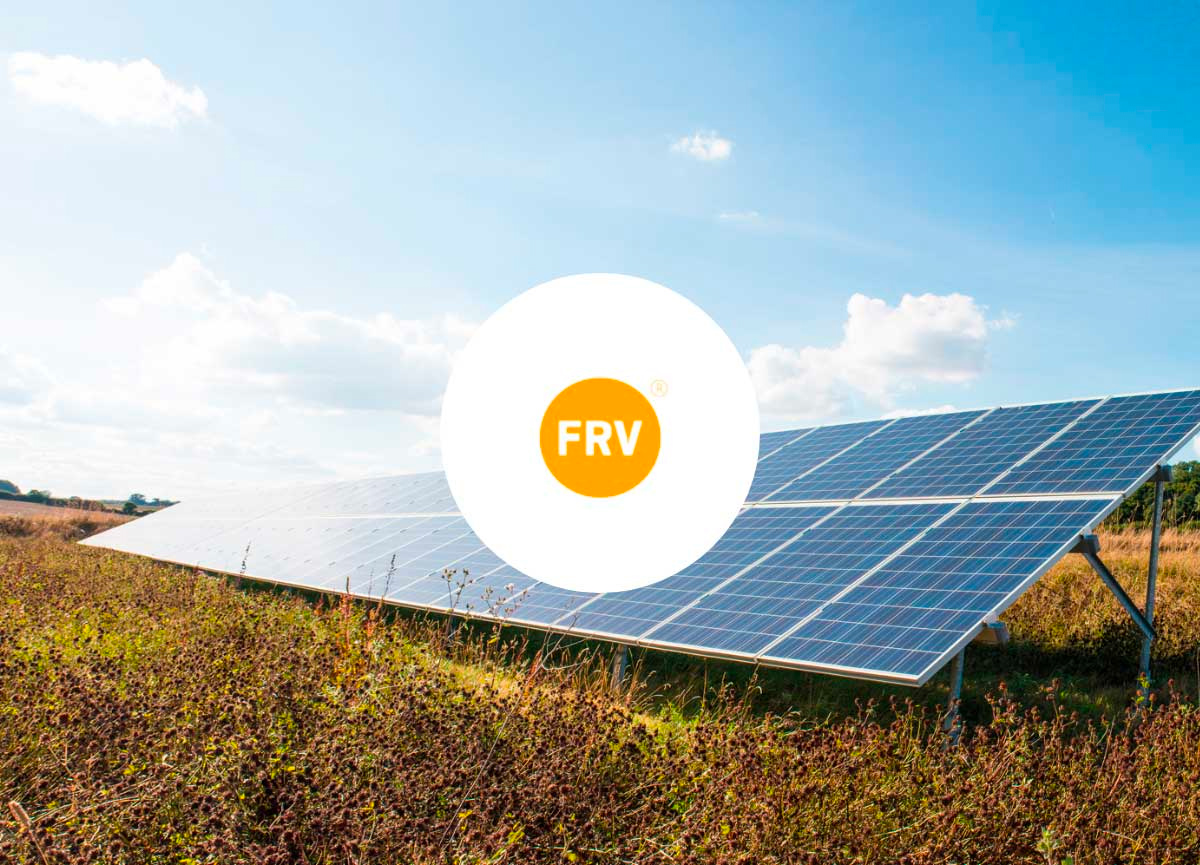 Customer profile:
FRV is a leading global renewable energy development company in markets including Europe, Australia, Asia, the Middle East and Latin America. 
Requirement:
Have a unique platform to optimize the operation and profitability of a portfolio of assets that adds an installed capacity of more than 2 GW, regardless of their technology and geographic location.
Solution:
Provide Bluence Control Center as it makes possible to manage an entire network of FRV power plants from one single system, facilitating thus the generation of comparative reports and useful data for the global progress of the business.
Benefits:
Remote and centralized operation of a complete network of power plants

Facility performance analysis

Reports and advanced management of incidents

Minimized management costs