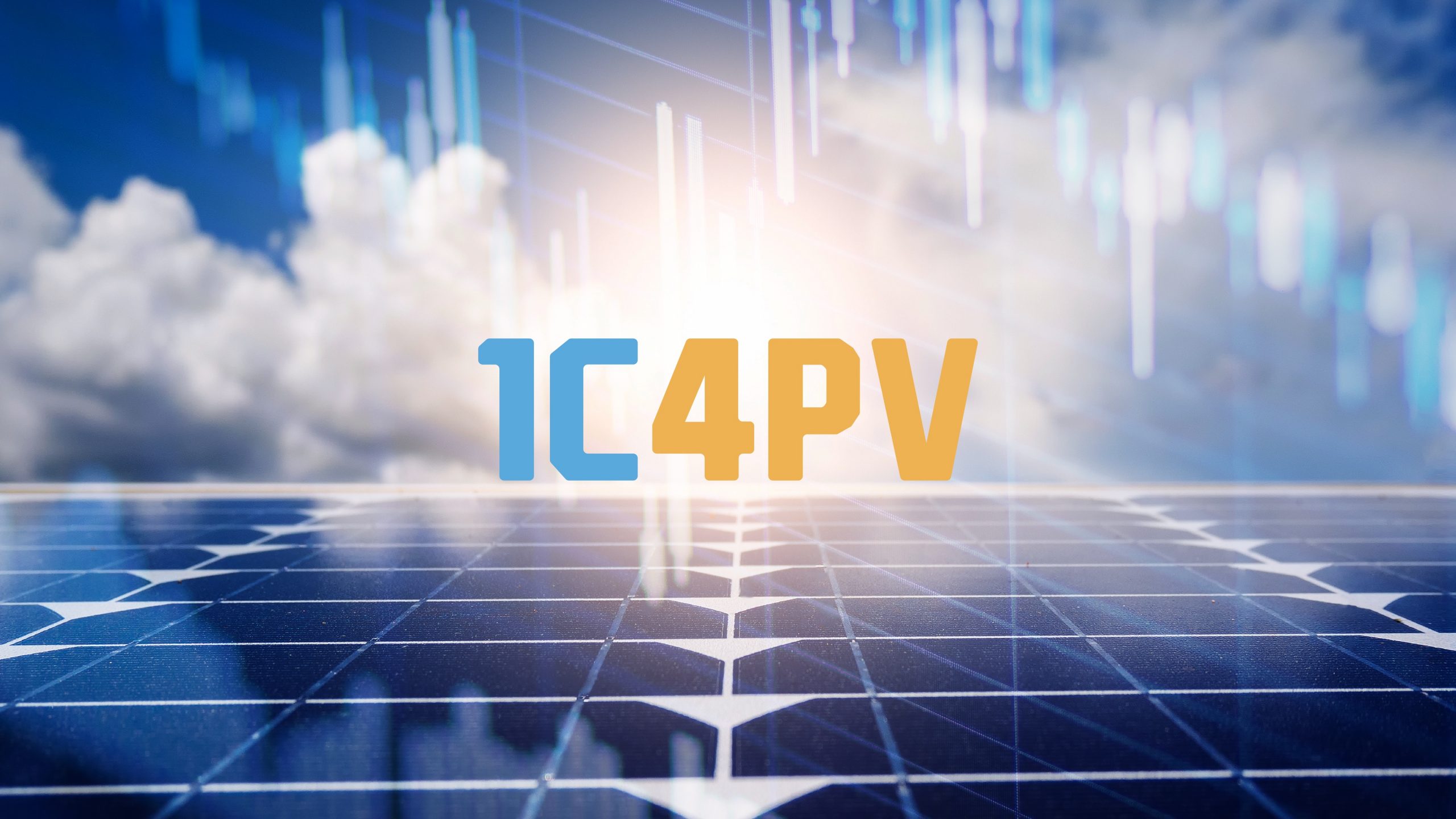 Isotrol has developed a diagnostic tool that provides recommendations to photovoltaic plant managers, enabling them to enhance production by up to 7%
Isotrol's research has garnered attention from the European solar energy sector. The Clean Energy Transition Partnership (CETP), funded by the EU, has chosen the 1C4PV project as one of the most outstanding in Europe in its field. The findings of this cutting-edge project were presented at the Solar and CSP: Exchange of Experiences of ERANET Projects and CETP session, organized by CETP on September 28th. The event serves as a reference for European collaboration in technology and has provided Isotrol experts with the opportunity to share their findings on the international stage.
1C4PV – One Intelligent Cloud for PV Assets Diagnosis and Maintenance
The goal of 1C4PV is to reduce the costs of PV solar generation and the levelized cost of electricity (LCoE) through advanced data analysis and fault detection functions in the plants. The optimal outcome of the research has allowed these functions to be integrated into Bluence®, Isotrol's comprehensive renewable generation management platform. Now, its users can promptly identify and address performance issues in their facilities, enabling them to enhance efficiency and reduce operational costs.
In fact, according to the project's conclusions, the recommendations from 1C4PV could potentially increase solar energy production by 7%, a significant improvement in solar generation efficiency. Moreover, during the project's testing phase at an actual plant, efficiency losses of approximately 15% were detected. These were categorized and presented to the operator, who could visualize the issues with their plant and thus optimize their maintenance tasks.
The EU's recognition of Isotrol as one of the leading innovators in solar technology is a demonstration of its contribution to the goal of an energy-independent and carbon-neutral Europe by 2050. The 1C4PV project is a good example of the company's capacity to lead the search for viable solutions. Although the project and the CETP event have concluded, their outcomes and Isotrol's presence will continue to have an impact on the European solar energy stage.
Project 1C4PV is supported under the umbrella of SOLAR-ERA.NET Cofund 2 by the Center for Industrial Technological Development (CDTI) in Spain, the Scientific and Technological Research Council of Turkey (TUBITAK) and the Research and Innovation Foundation in Cyprus. SOLAR-ERA.NET is supported by the European Commission within the EU Framework Programme for Research and Innovation HORIZON 2020 (Cofund ERA-NET Action, N° 786483).
Comments are closed.