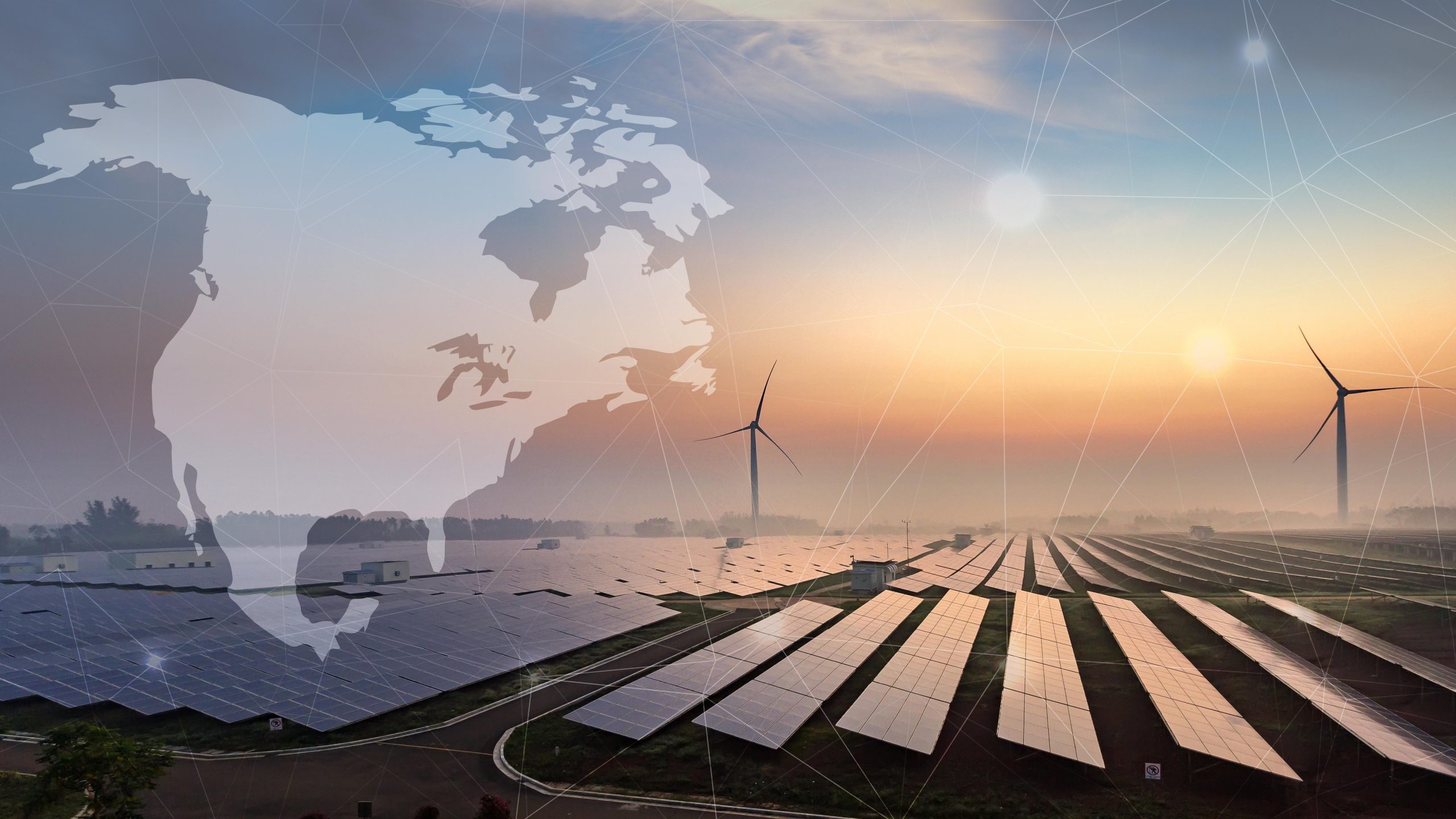 The company is opening a new office in Colorado and is expanding its local workforce with professionals from across the US
The leading energy management solutions company, Isotrol, has announced a significant move to further support the renewable energy market in the US. Since its establishment in the country in 2014, the European company has built strong partnerships with industry giants such as AES, Enel Green Power NA and Naturgy. Now, Isotrol is taking a bold step forward by inaugurating a new operational office in Fort Collins, Colorado, and welcoming local talent to its team.
This strategic initiative responds to the increasing demand for innovative energy control and management solutions in the US market, which is actively working to enhance its energy self-reliance. Isotrol has recently inked contracts in the US covering a portfolio of assets with an installed capacity exceeding 7,500 megawatts, further solidifying its presence in the region.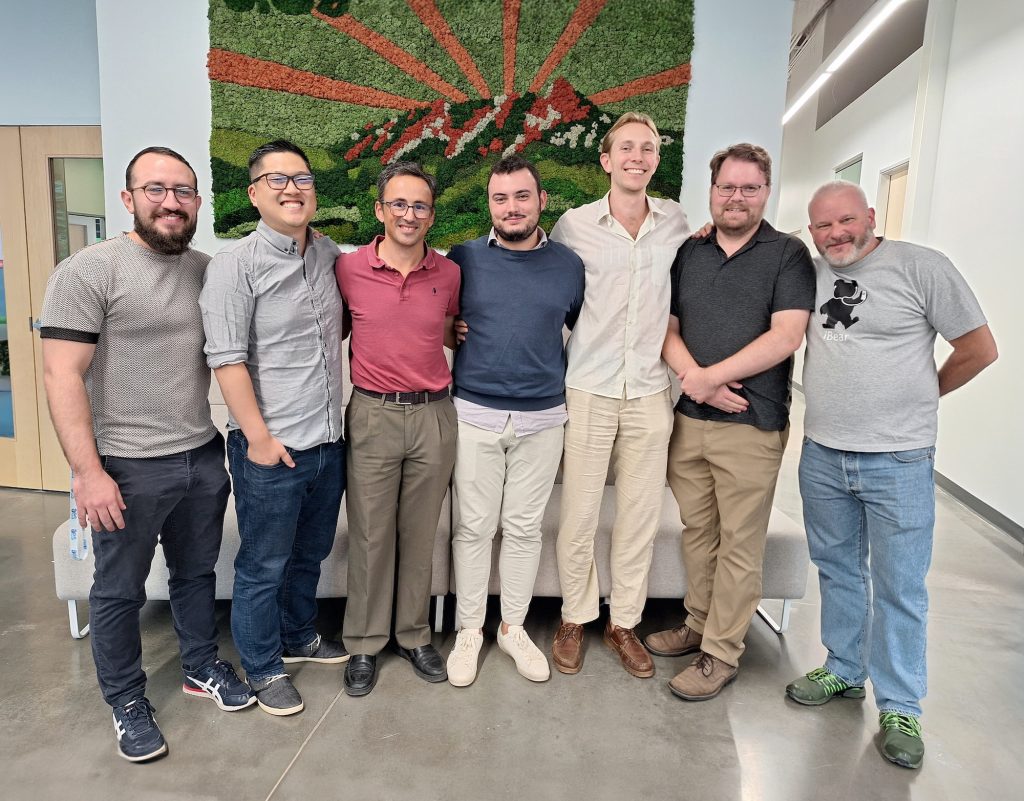 Isotrol's US subsidiary is fully committed to nurturing enduring relationships with leading renewable energy developers and delivering state-of-the-art digital solutions. With a multi-technology approach, distinctive operational support, and the agility to adapt to legislative changes, Isotrol positions itself as a trusted and long-term partner in the North American renewable energy landscape.
Isotrol's expansion in the United States underscores its dedication to promoting energy independence and sustainability in the region, thereby contributing to a more sustainable future for all.
Comments are closed.