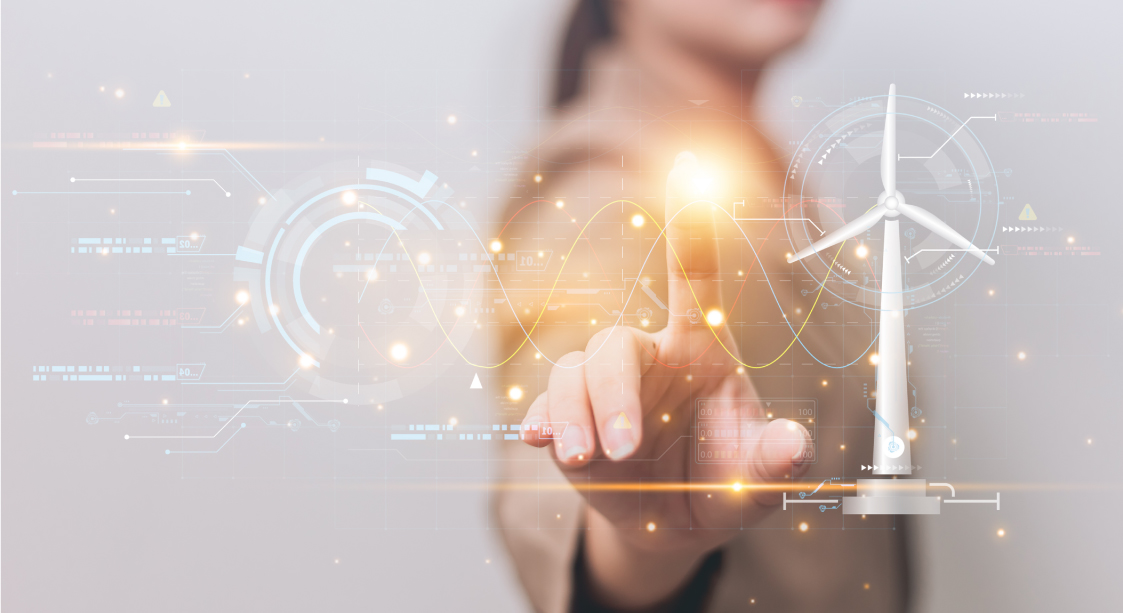 Plants will be able to reduce their maintenance costs by up to 10% as a result of the industrial research project WinDIAG by Isotrol
The development of the WinDIAG project is progressing steadily. Isotrol is creating a new generation of AI tools capable of identifying and predicting failures in the wind turbines, providing a competitive advantage to wind farm managers. By incorporating new Deep Learning functions into the Bluence® platform, both Asset Managers and operation and maintenance teams will be able to anticipate anomalies and take preventive measures, thus reducing their operational costs by up to 10%.
The value of WinDIAG lies in its ability to analyze the data generated by the monitoring and control systems of the turbines, providing an accurate diagnosis of the state of their critical components. One of the main features of these tools, which is, in fact, a worldwide novelty, is their capability to learn from the information provided by the wind plant managers themselves, such as the root cause of a problem.
80% of failure or loss classification tasks can be automated with an accuracy rate of over 95%
Isotrol's project, which is being developed in collaboration with the Universities of Seville and Pablo de Olavide, is currently in an advanced stage. A preliminary version of the learning algorithm is already available, and the performance of the remaining algorithms is also being evaluated.
WinDIAG will be completed in 2024. By then, 80% of failure or loss classification tasks can be automated with an accuracy rate of over 95%. In summary, the project is on track to become a set of very useful tools for the wind power industry, serving as an example of why Isotrol is a benchmark in applying AI to renewables.
WinDIAG is a Project funded by the public company Red.es, attached to the Ministry of Economic Affairs and Digital Transformation of the Government of Spain, from the Recovery and Resilience Facility funds under the NextGenerationEU, in accordance with the Recovery, Transformation and Resilience Plan. Call: Ayudas 2021 Destinadas a Proyectos de Investigación y Desarrollo en Inteligencia Artificial y Otras Tecnologías Digitales y su Integración en las Cadenas de Valor (2021 Grants for R&D Projects in AI and other digital technologies and their integration into value chains). C005/21-ED.
Comments are closed.