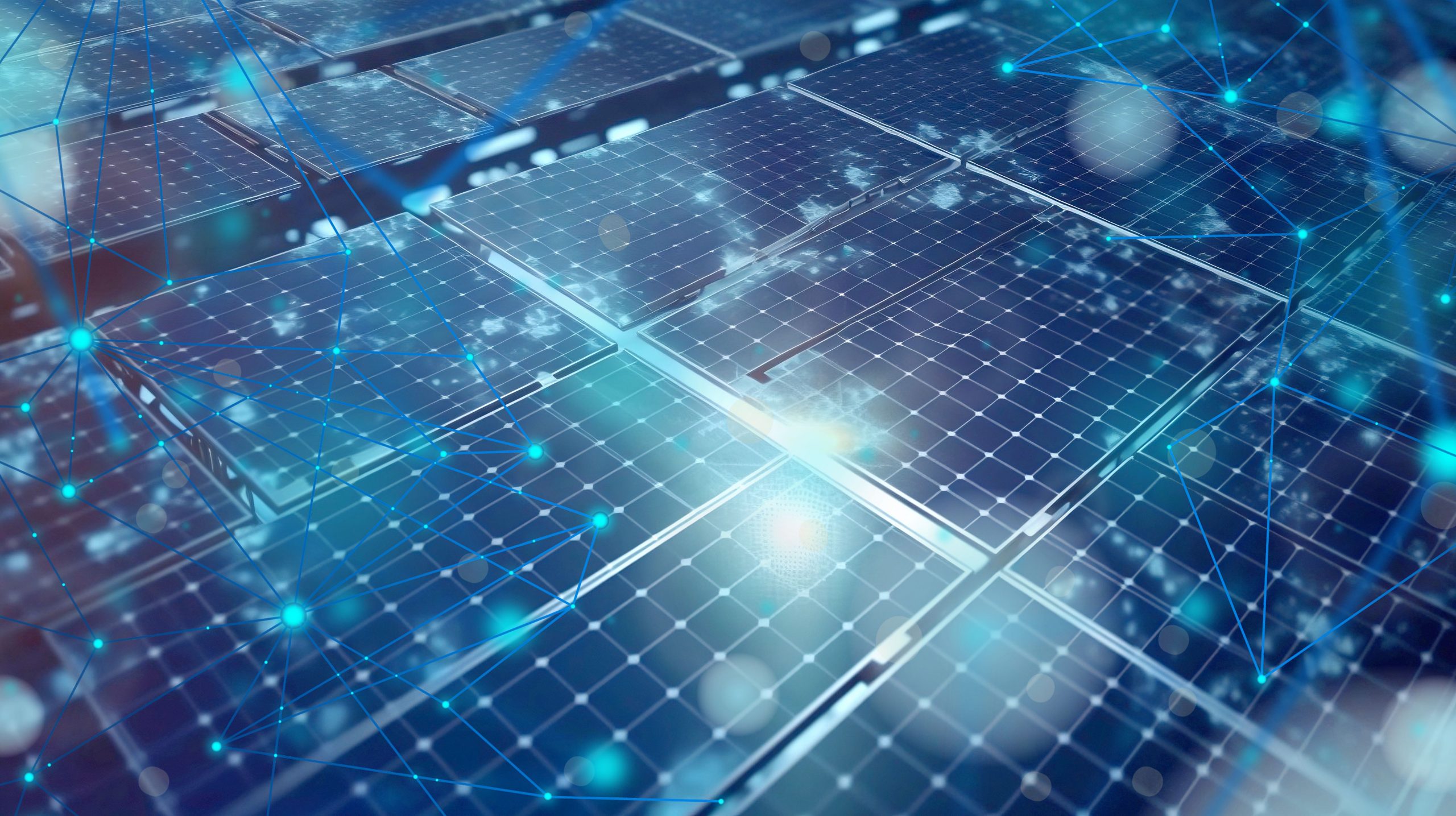 Isotrol is the technology leader of the consortium that is developing this project. It is also formed by the University of Jaén, the companies Kaylon, Sol-ution and Atrebo, and the cluster OnTech Innovation. BigER is now moving onto its second phase, which aims to create algorithms capable of detecting errors in facilities before they occur.
BigER is already paying off. During the first phase, the consortium in charge of the project has laid the foundations for the tool. Now, in the second phase, they will create advanced artificial intelligence algorithms and techniques. Specifically, the focus of the analysis will be on the predictability of errors from generation components of renewable plants, as well as the way this condition affects costs. So far, managers and operation and maintenance teams have already obtained the first results of BigER. The final result of all of the above will be a new series of highly evolved tools that will improve the operational efficiency of these facilities.
One way to improve operational efficiency is by detecting errors or events before they happen. Events such as a group of solar panels being disconnected or one of their trackers being blocked, which can often go unnoticed. However, by knowing in advance when and why an element is going to fail, it is possible to optimize maintenance tasks, such as cleaning of photovoltaic panels. As a result, the availability of generation elements increases, while operation costs are contained.
It is all about helping managers make faster and more accurate decisions
The truth is that managing portfolios of assets, of different technologies and increasingly numerous, while reducing costs, is quite a challenge. Managers are demanding reliable analytical tools, capable of processing and analyzing large amounts of data, as well as recommending what to do in every situation. In the end, it is all about helping them make faster and more accurate decisions. And here is where BigER comes into play.
This is not the only project on artificial intelligence applied to renewable energies in which Isotrol is involved. The company has become a benchmark when it comes to applying this technology. An example of this is the WinDIAG project, whose main goal is to shape a new generation of tools for predicting failures in wind farms' turbines. Or the AI4PV project, which focuses on developing a digital twin for photovoltaic plants.
BigER is an initiative funded by the Spanish Ministry of Industry, Trade and Tourism within the support program for Innovative Business Clusters (AEI), which contributes to the improvement of the Spanish industry's competitiveness and is supported by the European Union through the Recovery, Transformation and Resilience Plan.
Comments are closed.