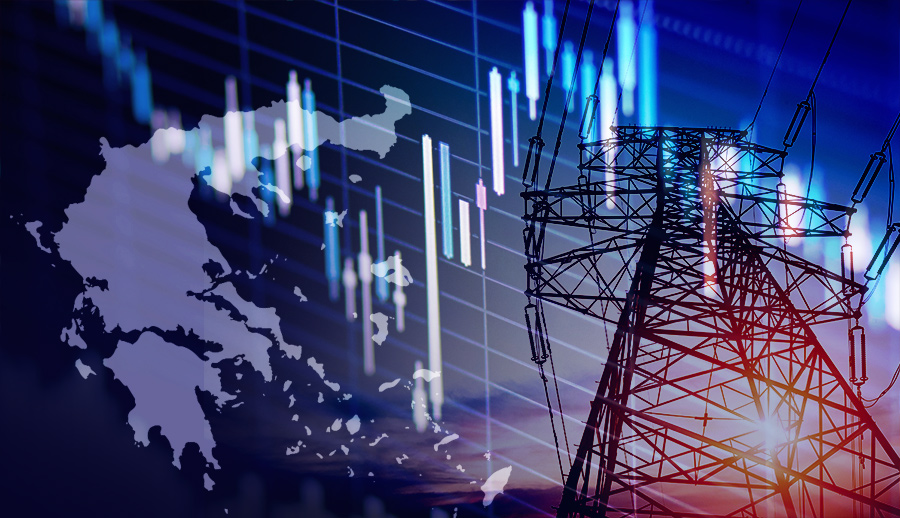 Our trading specialists carry out a periodic analysis of the European electricity market for the utilities we accompany as technology partner. Now, you can have access to one of the most recent and relevant studies.
Introduction
Together with the energy transition, some of the main objectives of the European common electricity policy are the interconnection of the different European electricity systems, the liberalization of its markets and the creation of a single electricity market, as reflected in the EU regulatory framework and its development.
The Greek electricity system, on its way to integration into the European electricity system, continues to complete phases. After adopting the target model of the electricity markets and being integrated into the SDAC (Single Day-Ahead Coupling), it is now time for them to be integrated into the SIDC (Single Intraday Coupling).
Analysis
The deep remodeling of the Greek electricity system –carried out in less than two decades– has created the current configuration of its different electricity markets. Greece, which is the last country in the EU to adopt the target model of the electricity market, developed it in three markets: day-ahead, intraday and balancing, in addition to the futures market.
I. Intraday market
The intraday market (IDM), which is operated by HEnEx, holds three local intraday auctions (LIDA). It operates within periods of 1h. Although the DAM (Day-Ahead Market) has the highest volume of exchanges, the IDM is gaining more relevance thanks to the need to correct trade plans when getting close to the delivery time. Below, its integration into the SIDC will … [Click on the banner to read more]
Comments are closed.