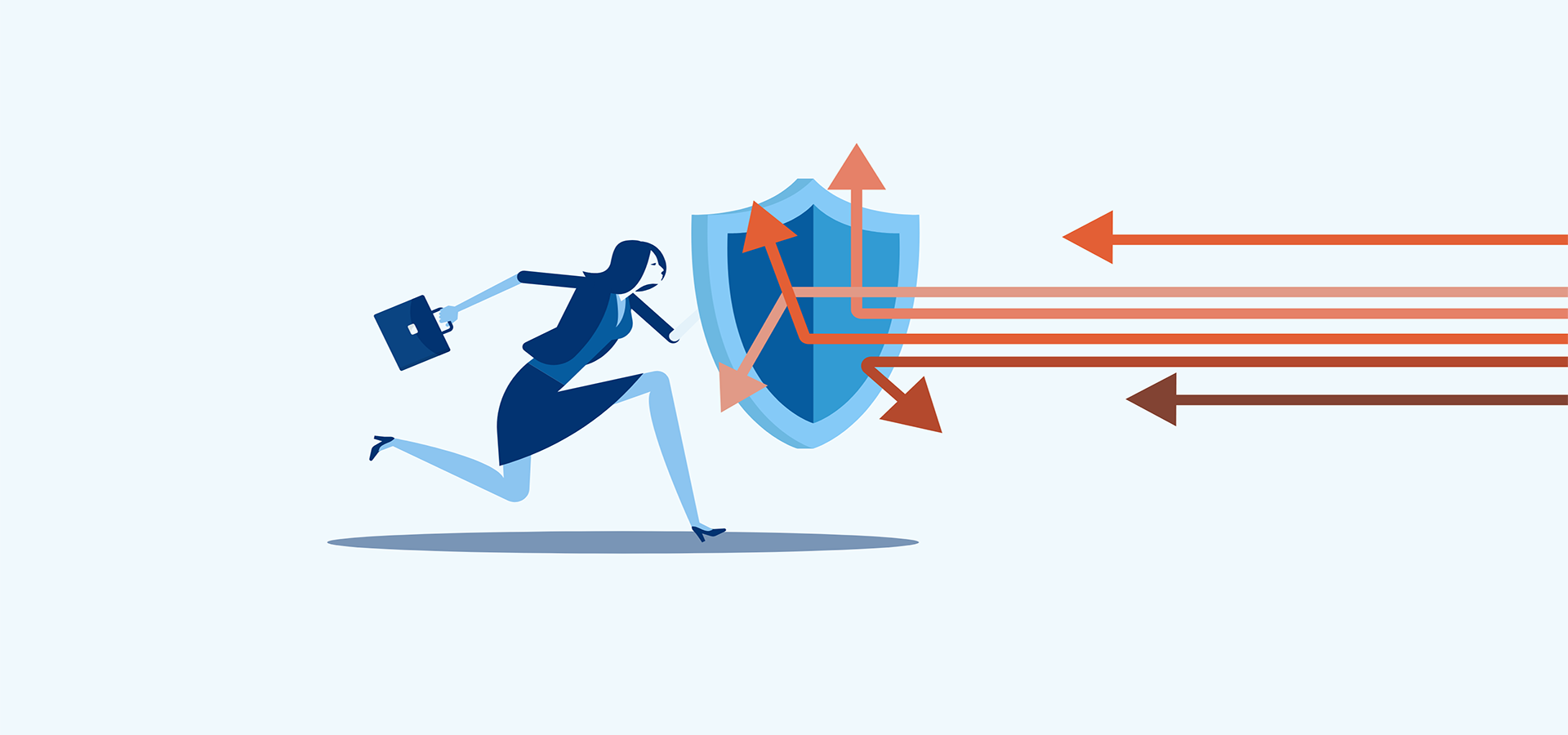 Isotrol provides its knowledge regarding data protection at the international conference on the termination of the Privacy Shield organized by Infoem (Mexico)
Beatriz Romero, who is a specialist in the field, explained the effects of the Schrems II ruling on trade relations between the Us and the EU at the conference organized by the entity that ensures the right to access to information and data protection in Mexico.
Infoem, which is the Institute of Transparency, Access to Public Information and Personal Data Protection of the state of Mexico, organized on August 11 the international conference "The Protection of Personal Data in view of the USMCA and the 108 Convention. Challenges and Opportunities before the cessation of the Privacy Shields between the US and the EU".
This initiative arises from the Schrems II ruling of the Court of Justice of the European Union, which declares the validity of the standard contractual clauses and invalidates the Privacy Shield between the US and the EU, which is the framework for the exchange of personal data for commercial purposes between both parts.
Beatriz Romero, who is a consultant specialist on data protection in Isotrol, analyzed at the meeting the cited ruling from the point of view of the GDPR, the European regulation on the processing and free flow of personal data. Moreover, Isotrol advises different companies on the organizational and technical measures that they must implement in order to comply with the current legislation.
Furthermore, Romero shared a series of recommendations to guarantee success for companies which transfer personal data to service providers in the US. Together with the rest of participants, she discussed the legal framework applicable to data protection in Mexico in the aforementioned context. They reached the conclusion that the decision of the European Court may be an opportunity for Mexico to position itself as a bridge for digital trade between the US and the EU.
ⓘ More information: «México tiene una oportunidad histórica de ser puente en el comercio digital entre Europa y Estados Unidos» (Infoem)
Comments are closed.